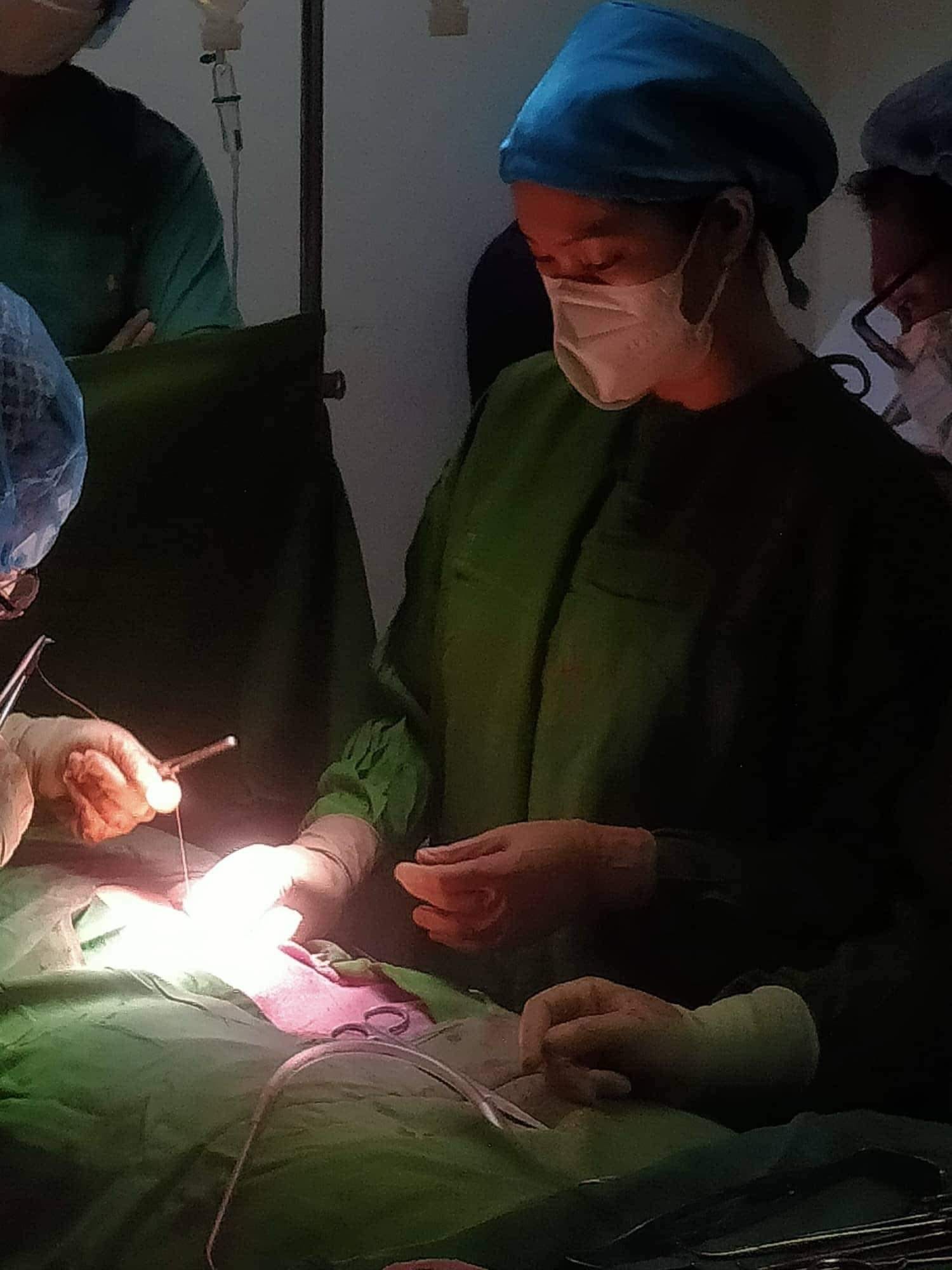 The Batch Kaagapay 2024 had their first clinical exposure in the Operating and Delivery Rooms of Sacred Heart Medical Center, Angeles City.

Despite the challenges in Nursing education, SPCF nurses demonstrate competence, resilience and adaptability in the new clinical setting.

We strongly believe that these future nurses will work effectively with utmost commitment, upholding the highest standards of safe and quality health care to their patients.

Padayon SPCF Nurses!